dedicated-internet-access
Dedicated Internet Access
We provide Dedicated Internet Access and Ethernet Transport options to
organizations requiring guaranteed performance and SLAs – all supported
24/7 by our local Network Operations Center. Our solutions are designed
to help you do even more amazing things.
Enterprise Internet
Businesses are increasingly relying on cloud-based services in order to remain competitive. They depend on business-grade access to the Internet at the fastest speeds possible. Designed specifically to meet your needs and grow with your business, we deliver the utmost in performance and robust Internet access for Mission-critical Business Applications.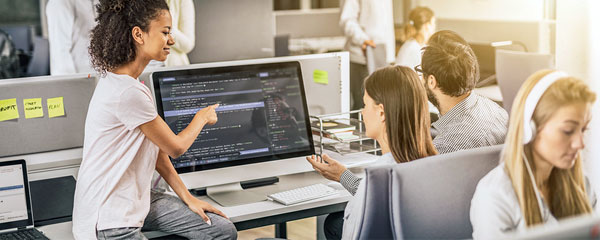 Dedicated Internet Access (DIA)
Your own direct private access to the Internet. Business fiber delivers connectivity speeds up to 10Gbps, backed by guaranteed Service Level Agreement. Fast, Reliable connectivity.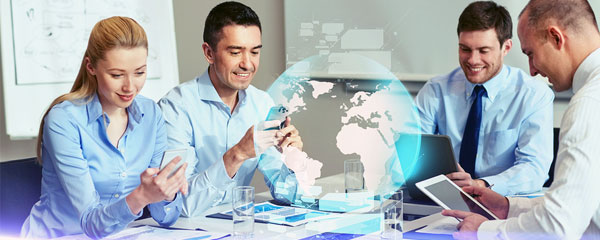 Multi-Application Solutions
The perfect solution to handle the variety of applications business use today. These include: Telecommuting, Virtual Backup and Storage, E-commerce Website Support, Voice and Video Services, and a variety of Cloud Applications.
Symmetrical High Speeds
Our services include symmetrical speeds for any business size, service or applications
Static IP Addresses
Static IP addresses available, as justified, and CPE remotely managed by our experts
Fastest Robust Fiber Optic Network
Resilient, fast and robust Fiber Optic network with global reach
Cost-Effective Business Fiber Internet
Reduce IT costs, improve quality at the right price to benefit your business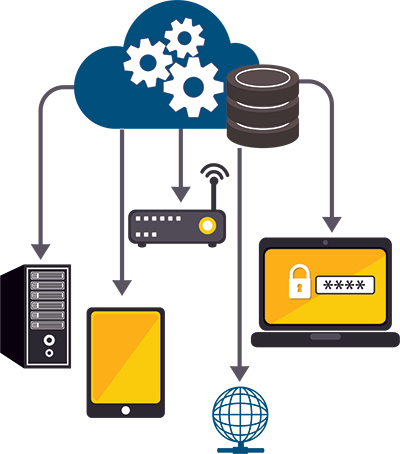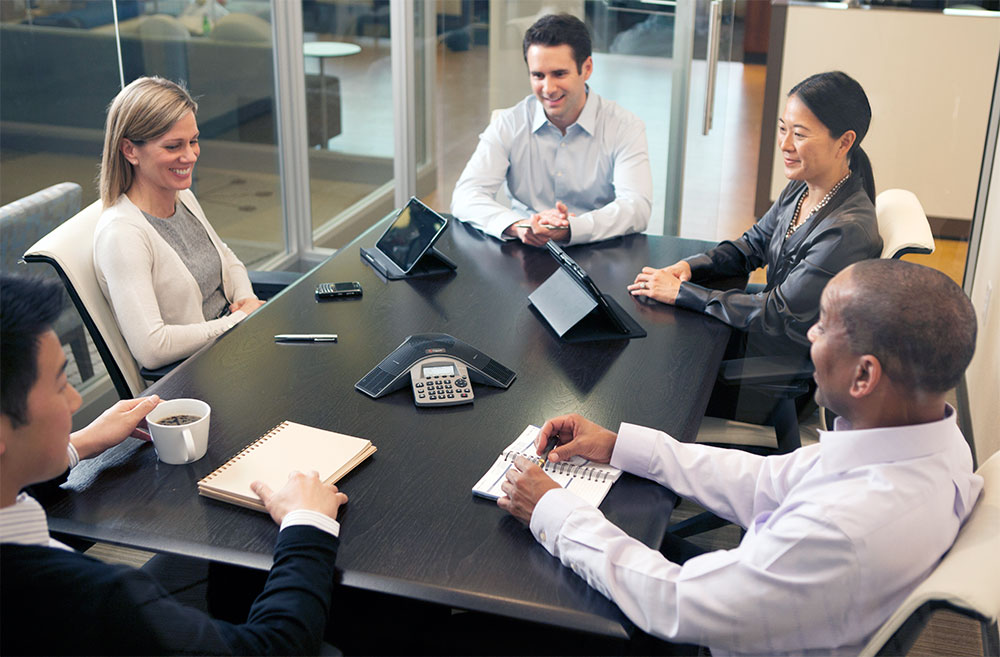 Customized Solutions to Transform Your Business
Many years of experience.
Our team has decades of telecommunication experience. We rely on highly trained, skilled teams to build the highest-quality infrastructure to serve our clients.
Custom tailored solutions.
Our team builds a solution that is designed for you, not everybody else.
Premium hardware & CPE's.
Other companies settle for generic, low-quality equipment. We have partnered with the top equipment manufacturers in telecom to provide the most reliable experience on the market.
Backed by a Service Level Agreement.
Our dedicated internet services can be backed by a 99.9% SLA. Along with with full monitoring and supported by qualified engineers, ensuring your business stays connected.