SD-WAN
SD-WAN
With the increasing demands put on enterprise networks, organizations are looking to simplify their network infrastructure without sacrificing performance or security. iTeraTEL's Software-Defined WAN offers a powerfully simple solution to create a robust network while lowering your connectivity bill.
SD-WAN
iTeraTEL's Software-Defined WAN (SD-WAN) accomplishes just that by delivering superior network resiliency and performance while reducing your communications costs.
A next-generation method for connecting people, clouds, infrastructure and applications.
With iTeraTEL SD-WAN, our customers are able to access a fully managed, cost-effective network solution, leading to improved performance, security and uptime.
Improved User Experience
WAN optimization delivers optimal cloud application performance by utilizing multiple mediums to connect users. In the event of link failure or link degradation, application-aware routing can dynamically route traffic between dedicated circuits.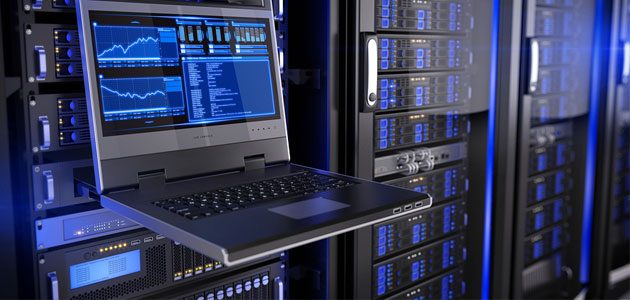 Simplify Management
As a centralized, cloud-delivered WAN architecture, SD-WAN makes it easy to scale across thousands of endpoints, whether they are in the branch, campus, or cloud. It gives IT the ability to automate zero-touch deployments globally, using a single management interface.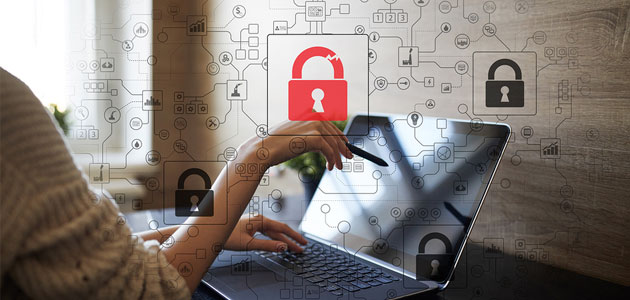 Increase Security
Threat prevention is enforced at the 'right' place. Software-defined WAN architectures commonly feature distributed security even at the branch-to-branch level. Data does not have to travel back to the headquarters or data center to ensure advanced security protection.
Comprehensive SLA's
We sign a service level agreement with our customers; this means we guarantee high quality service
Performance
Maximize application performance by assigning application priority over multiple Internet links, regardless of the speed or provider.
Confidentiality & Improved Security
High levels of security not just in the core, but also in the network infrastructure, network management and operational levels
Full-Featured
Load balancing, performance monitoring at session and packet level, forward error correction, and many more features to satisfy every business need.