iTeraTEL Partner Program
iTeraTEL Partner Program
We value all of our business Partners and are continually innovating our services to help them gain a competitive advantage and improve their levels of customer care.
As a Partner, we make sure we understand your business so we can offer you the best tools to help you operate smoothly, including an array of business-grade voice anddata products that can be tailored to suit your needs.
Partner Program
iTeraTEL realizes the value in partnering with industry leaders and those who have unique offerings to complement and enhance its products. The iTeraTEL Partner Program creates mutually beneficial business opportunities that can help drive growth, profitability & technological advancement for your business.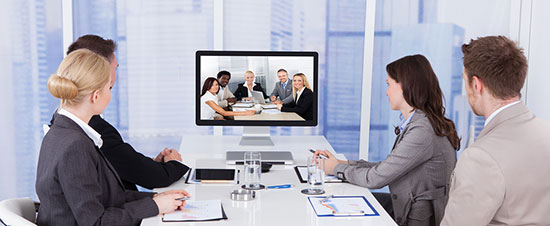 Don't let the competition take your customers!
For over a decade we have honed our provider relationships to ensure we have the strongest terms and highest commission rates available. We've also made it as simple as possible to do business through our Agent Partner Program.
We never sign an agreement with a quota.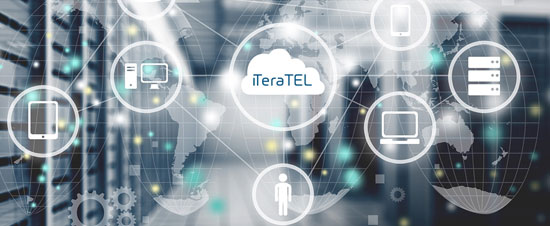 Everything You Need.
Discover the wide range of services and solutions we provide to our partners. From voice, data, network security and more. You'll always have the tools your business needs to grow.
From DSL to Fibre optic internet offers optimal speed, security and support.