Enterprise SIP Trunking
Enterprise SIP Trunking
Enterprise SIP Trunking offers a reliable and easy-to-use solution that scales across multiple configurations and is tested for interoperability with more than 60+ IP PBX vendor makes and models. SIP trunking offers unlimited local calling and packages that are scalable and include nationwide long-distance.
SIP Trunking
Bridge the gap between legacy infrastructure and emerging technologies while reducing reliance on an expensive and inefficient option, PRIs, and helps preserve your investments in on-site PBX systems while routing voice calls over data networks.
Affordable
SIP Trunks provide for the consolidation of voice and data traffic onto one circuit, eliminating the need for multiple lines or circuits.


Additional savings come from:
Reduced hardware
Elimination of maintenance fees
Reduced long distance costs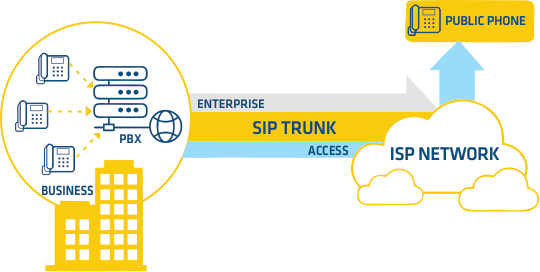 Scalable
As your business grows, so can the capabilities of your voice communications system.
Versatile
The transition to SIP Trunks is seamless, they can be configured for use with any phone system, so you can keep all of your current features.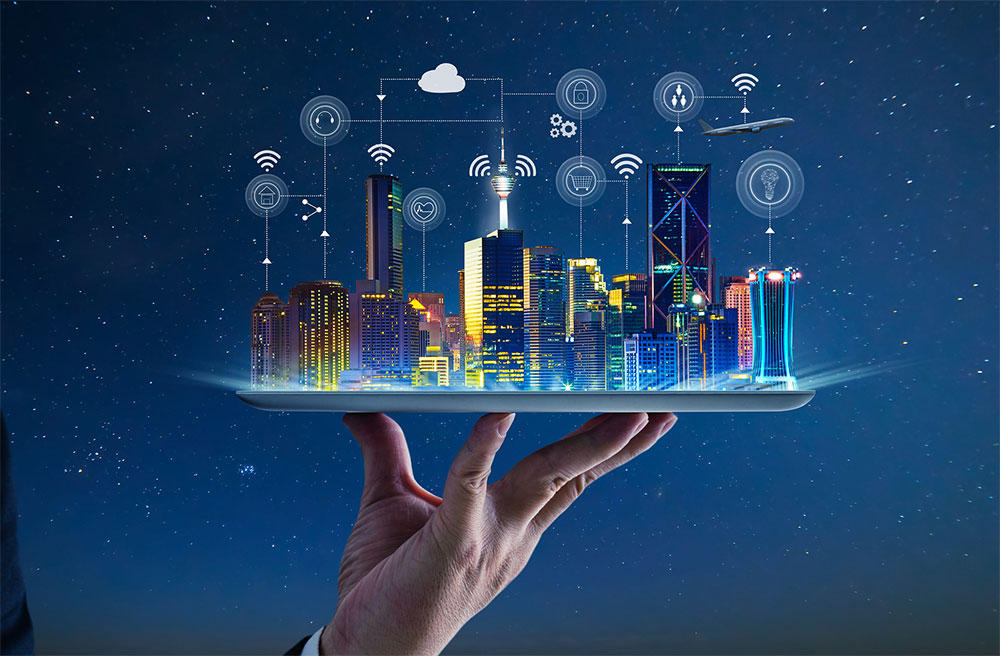 Flexible
iTeraTEL SIP Trunks are designed for flexibility.

SERVICE DELIVERY

Public – Calls can be routed over the public Internet.
Private – Call traffic is passed over iTeraTEL's redundant, cutting-edge fiber network.

SERVICE HANDOFF

SIP Trunks can be connected to your premise-based phone system via any of the following handoffs:
DS-0/FXS
DS-1/PRI
RJ-45/Ethernet

BANDWIDH OPTIONS & QOS

Dynamic – Voice and data shares the same circuit, with priority given to voice traffic.
Dedicated – Provides dedicated VLANs for voice and data traffic so internet capacity is never impacted by call volume.