high-speed-business-internet.jpeg
iTeraTEL's SIP Trunking Solutions.
Harness the power of your data network for your voice communications.
SIP (Session Initiation Protocol) Trunking plugs into your existing phone system, replacing your traditional voice service such as analog lines & PRI's.
Business SIP Trunking Solutions
Bridge the gap between legacy infrastructure and emerging technologies while reducing reliance on an expensive and inefficient option, PRIs, and helps preserve your investments in on-site PBX systems while routing voice calls over data networks.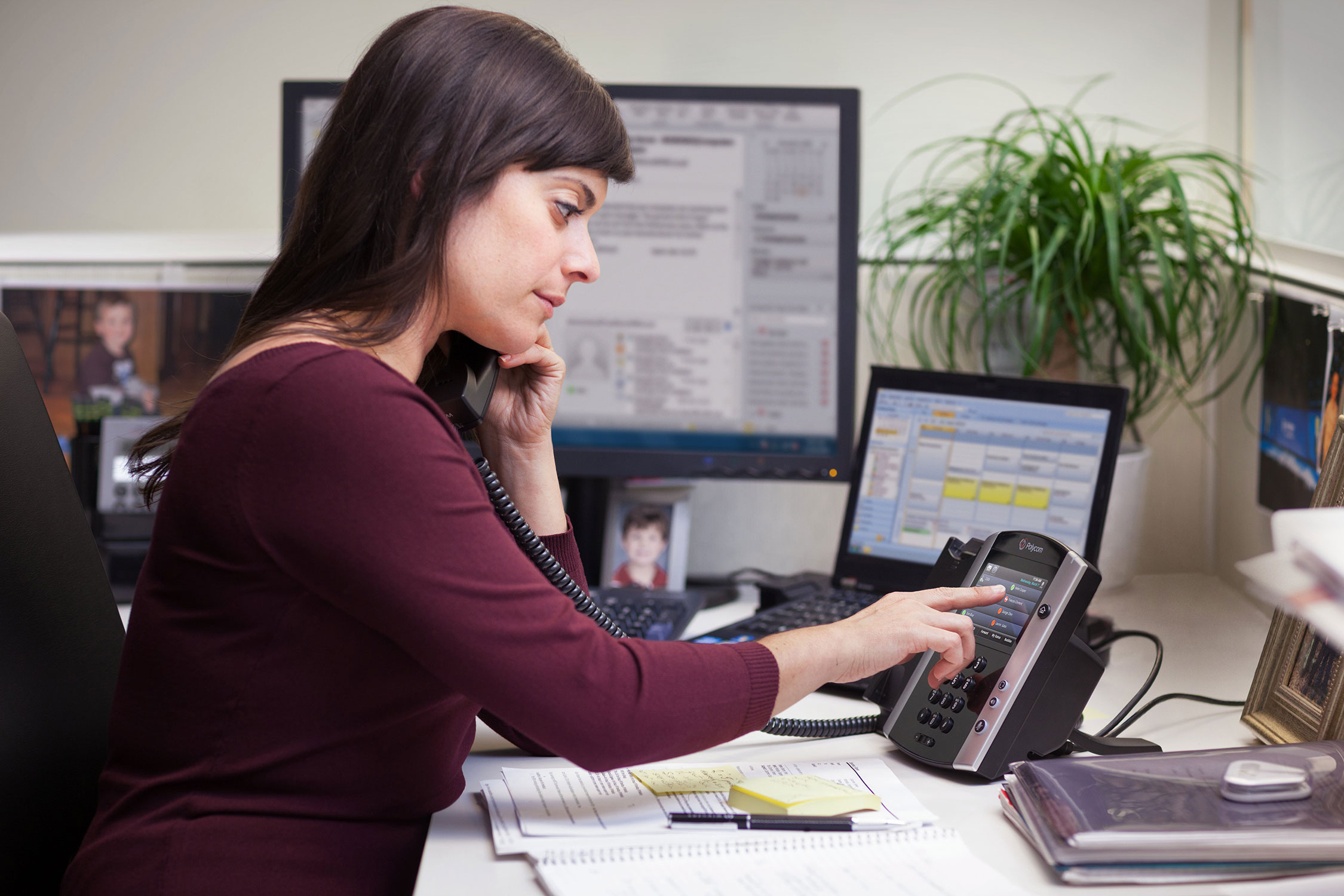 Completely Eliminates Copper Lines and PRI's
Consolidate Overlapping Networks - Consolidate all operations and expenses on one IP-based network that manages all voice and data capabilities.
Elimination of PRIs - SIP trunking eliminates the need to purchase PRIs (Primary Rate Interfaces) or local PSTN gateways helping to lower telephony costs.
Increased Productivity - Allow employees in different locations to contact each other with ease. A seamless connection between multiple offices, remote workers and employees on the move can streamline communication.
Scalability - Unlike traditional POTS and PRI lines, SIP allows companies to pay for only the lines that they require so there's no need to purchase surplus lines in preparation for temporary peak times.
Reliability – In the event of a system failure or local power outage, SIP trunking providers can automatically reroute services to other locations, cell phones or wherever you desire.

Key Features

911 Services
All SIP Trunks come standard with E911 Emergency Service access.

Tier-1 Redundant Network
iTeraTEL utilizes only Tier-1 upstream providers to route our SIP traffic.

Fax Support
Enjoy all the added benefits fax service support (T.38).

Online Account Management
Through the online portal, you can manage your account.

PBX / IP-PBX Integration
Compatible with most PBX systems

Toll Fraud Protection
With VoIP, international toll fraud can be a significant problem. We protect our VoIP SIP trunks from fraudulent activity by using automated systems that help detect fraud and protect your account.
Always Online with iTeraTEL LTE Backup
Wireless LTE Failover keeps your business running normally when unexpected disruptions to your internet connection arise. The service relies on a 4G LTE network to make sure your business is always connected during outages caused by natural disasters or man-made events.